Digital Custom Pet Portrait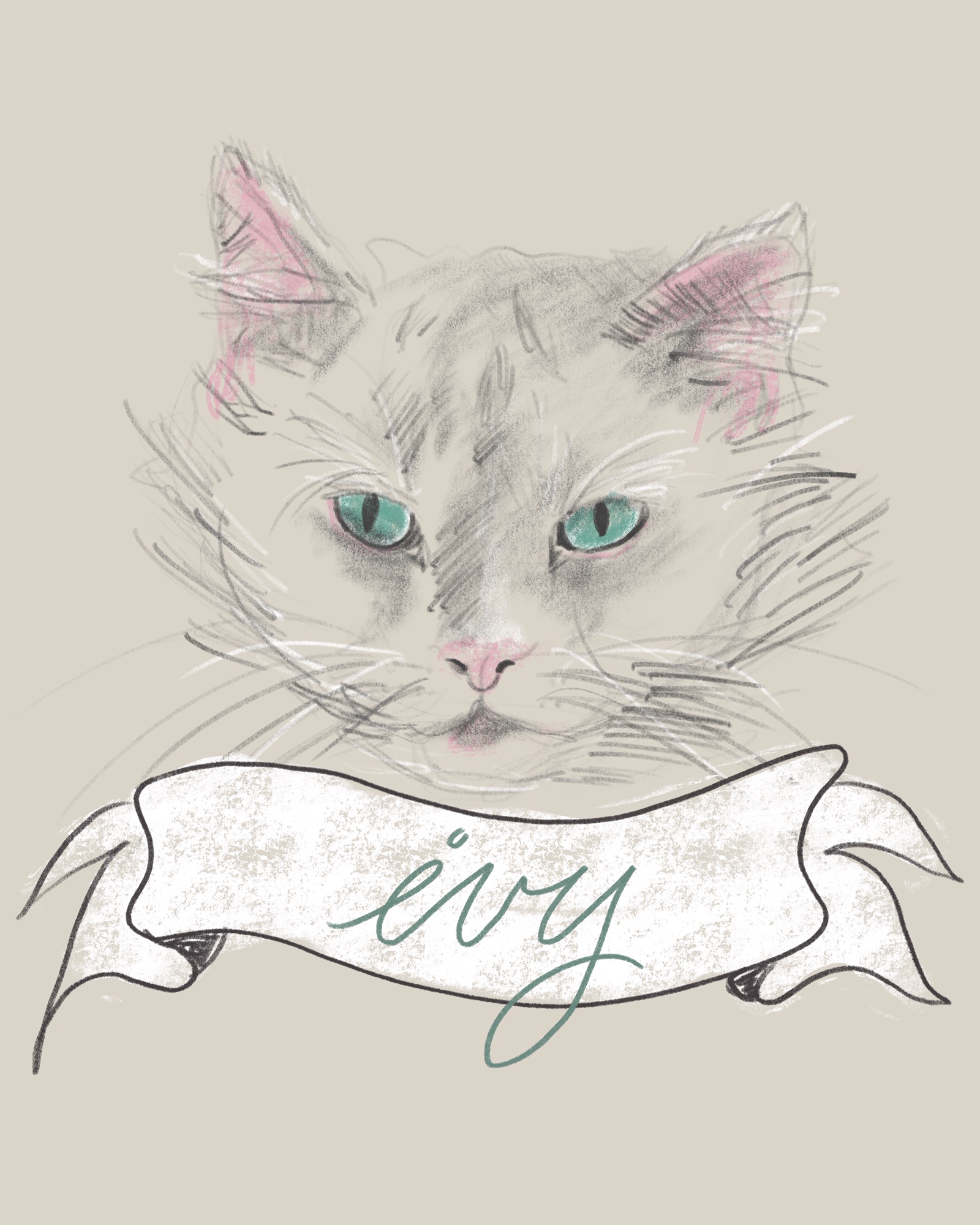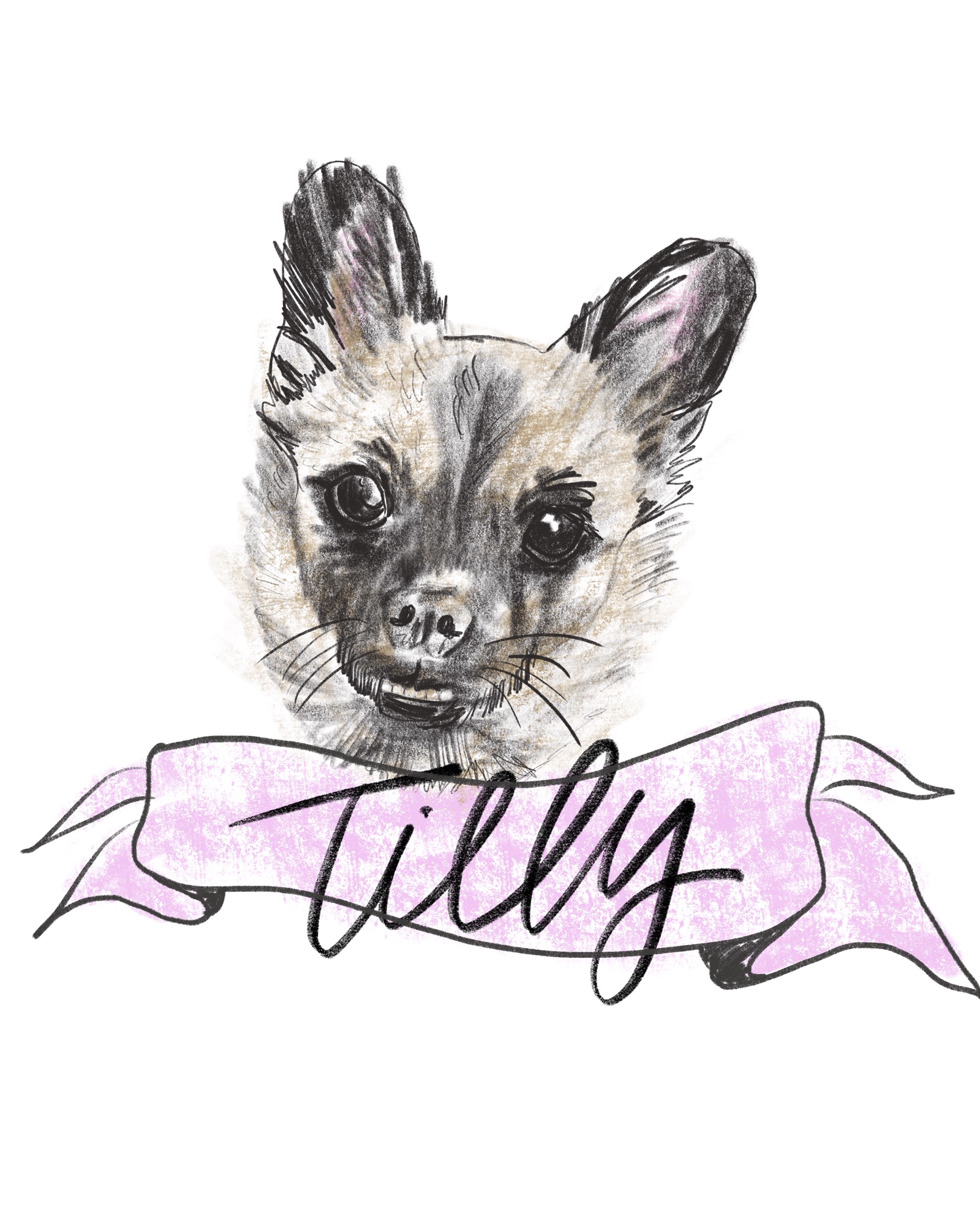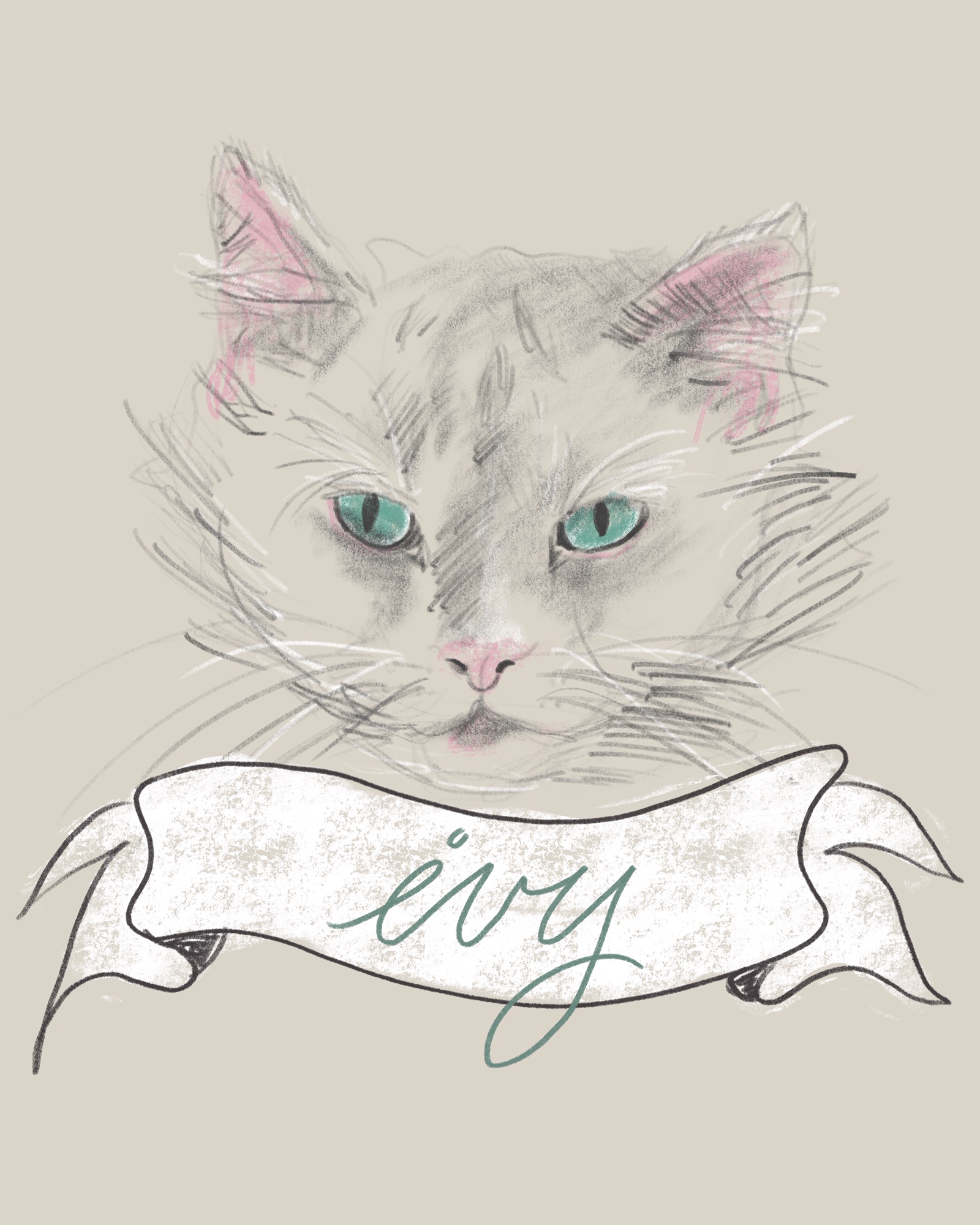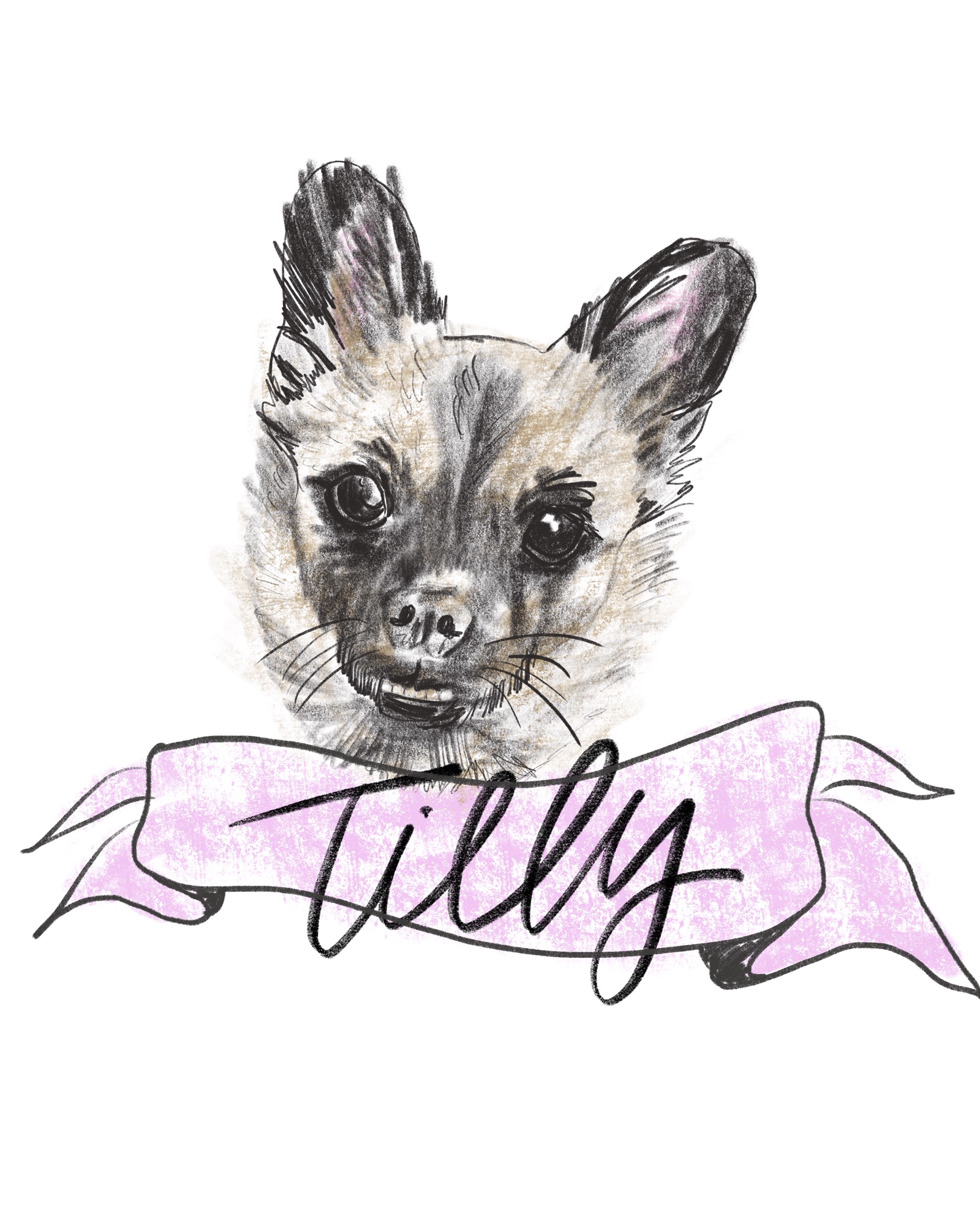 Digital Custom Pet Portrait
WHAT IT IS:
You get a digital copy of your pet's portrait. It will be sized for 8"x10" so you can print it if you'd like. You can use it digitally for personal use (phone backgrounds, your personal IG). You do NOT have permission to use this work for business or for profit.
HOW IT WORKS:
Once you purchase the listing, I will contact you at the email address you provide at checkout. You will send 2-3 photos of your pet, preferably of their face with nice natural light. I'll draw it up and send you a draft. You have one opportunity to provide feedback (markings, background color), and then I'll send you the final draft.
Please note that this process can take up to one month after purchasing. If you are purchasing as a gift, please let me know!